____________________
2020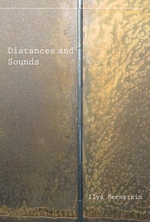 ISBN: 978-91-985227-3-0

_________________________________________________
Released
_________________________________________________
Ars Interpres Publications is very pleased to announce
the publication of Ilya Bernstein's new book
Distances and Sounds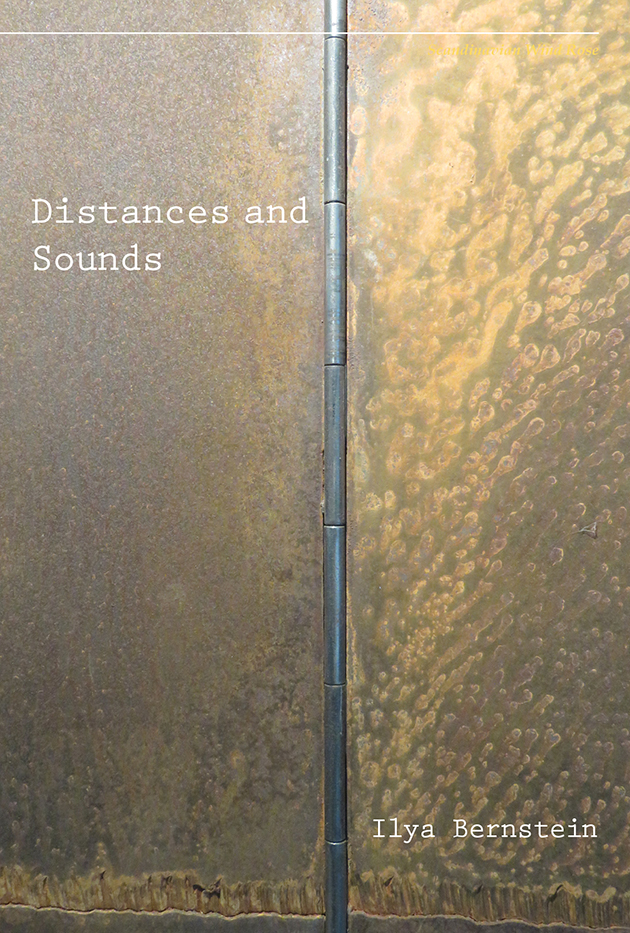 Ilya Bernstein is a poet and translator. His work has appeared in Arion,
Raritan, LVNG, Delos, Aisthesis, The Evergreen Review, and elsewhere.
His books include a collection of philosophical poems, Attention and Man
(Ugly Duckling Presse, 2003), and a collection of translations of poems
by Osip Mandelstam (M-Graphics, 2014).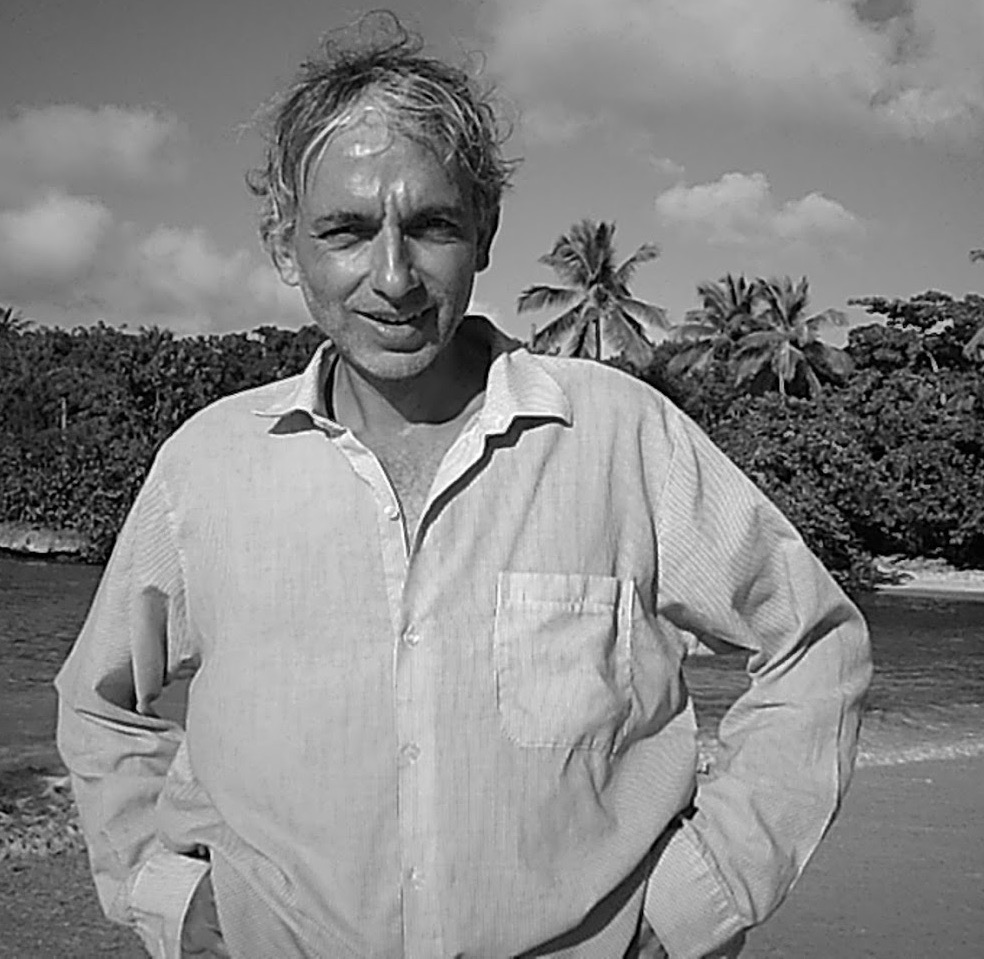 ---
---
ORDERING INFORMATION
In Sweden:
Beställa via e-mail: info@arsint.com
Hedengrens Bokhandel
http://www.hedengrens.se
_____
If you're ordering from outside of Sweden:
Cash with registered mail. (Euros, U.S. Dollars or Swedish Kronor -
EUR, USD, SEK) If you send cash by registered mail it should be
enclosed so it is not visible when the envelope is held to the light.
For orders, E-mail us at the address below. Please include your name
& shipping address. We'll let you know if the issues are still available
and we find out the shipping cost. info@arsint.com
Items purchased by cash will be shipped when payment is received.
____________________
Support
Funding
Ars Interpres is grateful
to the Swedish Academy
and the PR-byrån Comma,
for supporting a range
of projects.